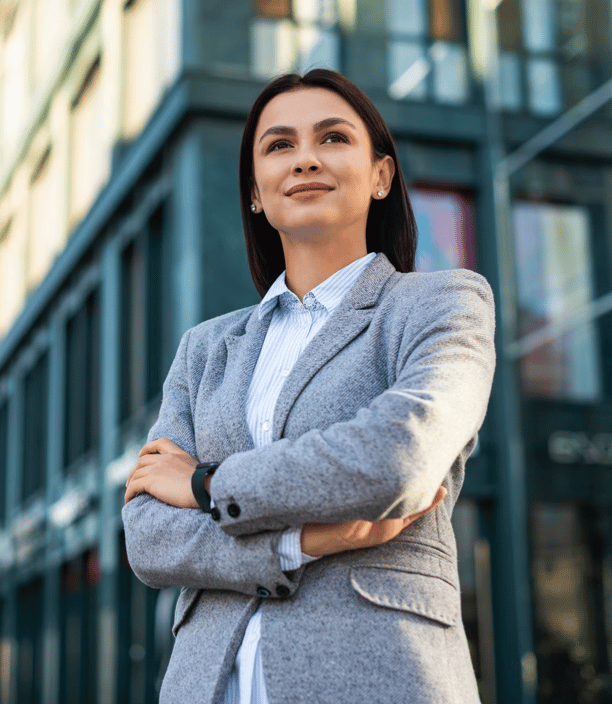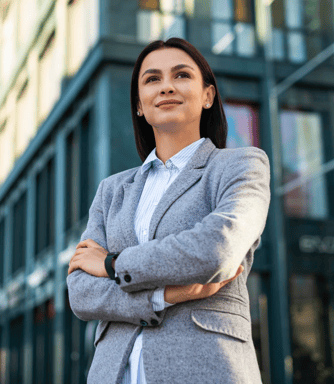 Today's tax laws are complicated when it comes to preparing our individual tax returns, IRS compliance can be overwhelming. With so many important details to consider, it's easy to make a mistake or omit something that could end up with a penalty, fine, or unwanted trouble with the IRS.
At Macy's at Miami, we serve the planning, preparation, and filing needs for you as an individual, while continuing to comply with ever-changing tax laws and regulations. We offer comprehensive tax services for upcoming returns and will work with you to plan ahead to maximize appropriate deductions and credit opportunities.
Your personal accounting source
and trusted tax preparation.


As your trusted advisors, we assess your individual tax situation and guide you through any tax challenge that arises. Our goal is to minimize your tax liability so you can keep more of your hard-earned money. It's also our job to stay current on current federal and state tax laws through continuing education, and we use our in-depth knowledge of tax codes when preparing your individual tax returns, so you don't miss a single one. tax credits and deductions to which you are entitled.
Individual Tax Preparation Services.
This is what else we do for you:

1. Prepare accurate tax returns that are filed on time.
2. Calculate estimated taxes for self-employed small business owners.
3. Develop tax planning strategies that reflect individual financial goals.
4. E-file and direct deposit for a faster tax refund.
5. File extensions and calculate estimated tax to avoid interest and penalties.
Tax season is right around the corner.
If you need a fast and accurate tax professional to prepare your tax return this year, give us a call today or fill out the contact form below.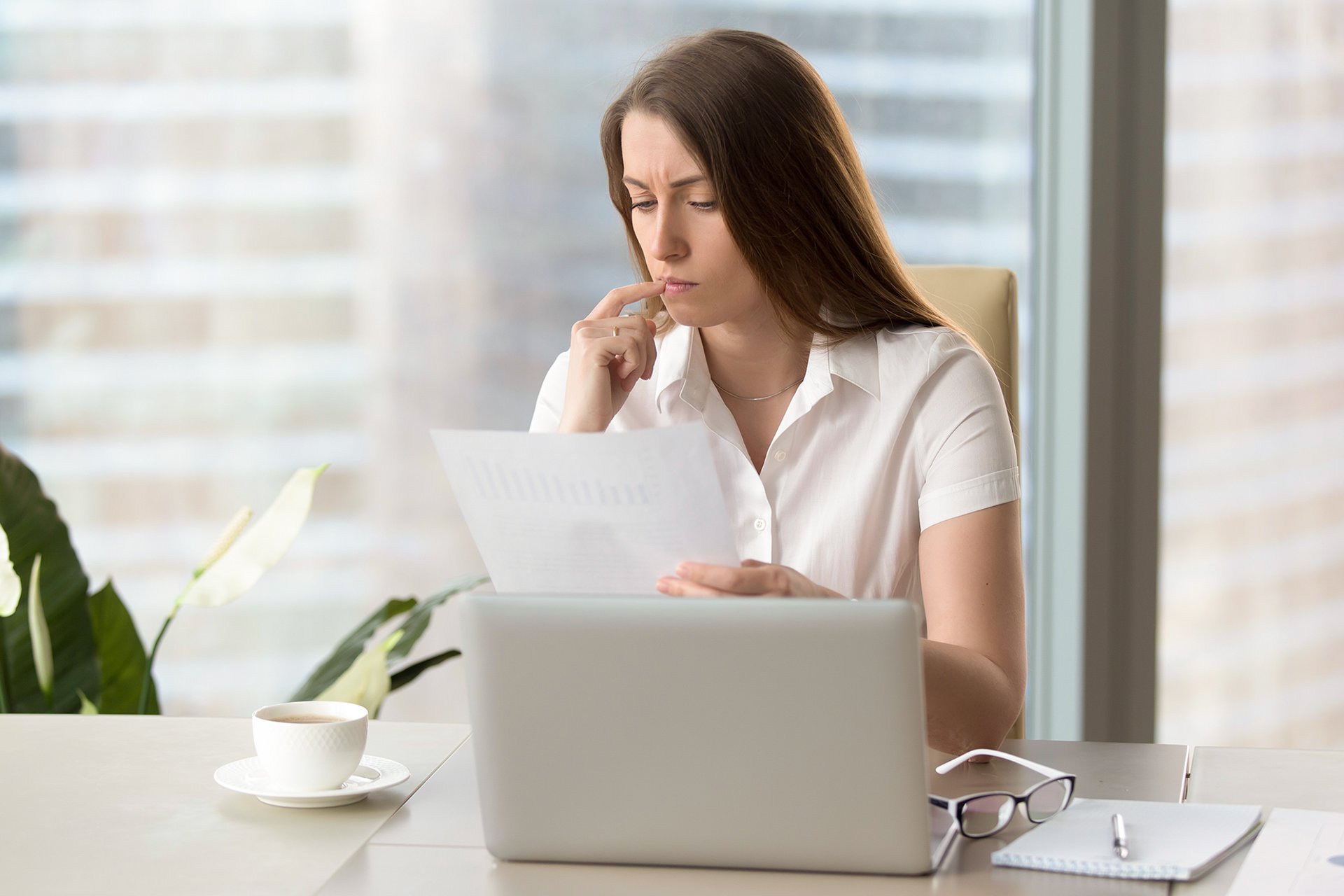 We provide accounting service
We are a full service company licensed to offer a wide range of services at affordable prices! We have years of experience and we provide a friendly and personal service where we clarify all your doubts and in which you can trust. We pride ourselves on the high-quality services we provide.