Accounting for your company and payroll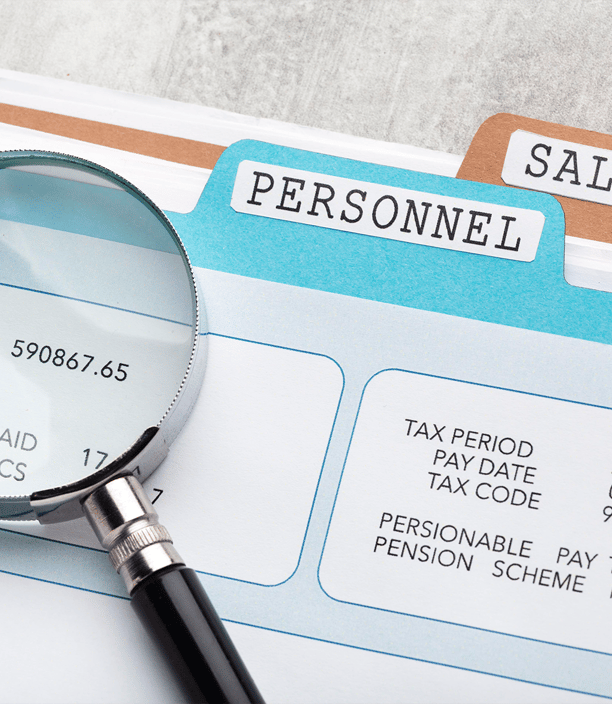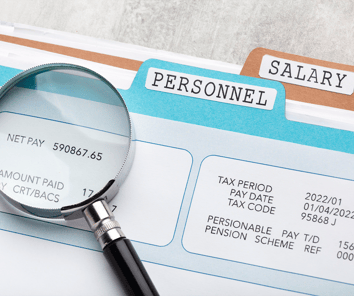 As a business owner, you work hard every day. Whether it's managing his employees, overseeing the day-to-day operations of his business, or coming up with new ideas, he doesn't have much time left to deal with the financial side of his business.
Tax law is complex. That's why it pays to have an accounting firm you can trust on your side. From generating cash flow statements to managing payroll. We are here to help your business succeed.
We are committed to your success. Take a look at our services below or contact us today and find out how our comprehensive accounting services benefit your bottom line.
Small business accounting
As a small business owner, you have more important things to do than keep your own books. We take care of your books for you, so you can get back to the business of running your business and making a profit.
Accounting services
Accurate accounting is essential to the long-term viability of your business. Experienced, affordable and reliable, we serve a variety of industries and clients.
Financial planning for companies
If you have a successful business, you already understand how important it is to work with an accounting firm that understands how your business operates. What you may not know is that when you add an accountant with financial planning and analysis experience to your team, it allows you to take your business to another level.
Business Valuation
An objective assessment can make the difference between profit or loss, success or failure. You need well-qualified professionals, with extensive experience in evaluating all types of organizations.
Business advisory services
If you still have all your plans and ideas locked in your head, preparing a strategic plan can help you clarify the direction of your business.
New business formation
Opening your own business is exciting and thrilling. It's everything that comes after the excitement and excitement has worn off that dictates whether or not a small business will make it.
Audits - Reviews - Compilations
Your shareholders, creditors or private investors have different levels of risk tolerance, so we provide three levels of guarantee to suit your needs.
Part-time CFO services
Our part-time CFO service provides you with a professional financial manager who works with you to help guide your business to success.
Paysheet
We offer payroll solutions that meet the needs of your business and allow you to spend your time doing what you do best: running your business.
Profitable payroll services for your company.
On average, small business owners spend eight hours a month on payroll-related tasks. Although it may not
Sounds like a lot of time, it adds up, and it takes time out of your business.
If you own a small to medium-sized business with more than a few employees, you already know that payroll is complicated. It seems like every year there is a new federal, state, or local payroll-related legislation passed that you must comply with.
If you're just starting out, you may only have a few employees to worry about. You may be able to handle payroll on your own, but wouldn't your time be better spent developing new products or services for your company?
Outsourcing your payroll is more affordable than you think.
When you outsource your payroll responsibilities to us, you get a dedicated payroll specialist who works with you throughout the entire payroll process. You don't have to hire an in-house specialist or maintain a payroll system. We also stay on top of legislation that affects payroll compliance, so you don't have to.
This is what we do for you:
• Direct deposit and electronic funds transfer (EFT)
• Printing of payroll checks
• Payroll tax compliance, electronic filing, tax payment
• Payroll report by employee or department
• W-2, W-3 and 1099 processing
• User-friendly and easy-to-understand monthly, quarterly and annual payroll tax reports
• Payment of withholdings from third parties such as insurance

There is no need to go it alone.
If dealing with payroll leaves you stressed and overwhelmed; we can help.
Call us today!